Resources
This page is just for students on completion of their course.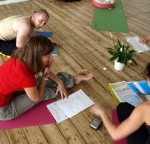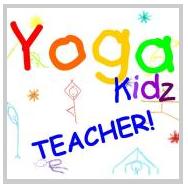 Yogakidz Registration and Resource Login
If you have completed your training and had your congratulations email, then please pay your registration fee here. After payment, you will be sent your certificate and login details within 5 working days. Please send an email with your full postal address and name for the certificate on completion.
Price: £25.00
Please log on using your username and password supplied on completion of the course and after registration payment (see payment link above and as per completion/qualifying email) and you will automatically be directed to the resource page.
If you're now a qualified teacher then please sign in here:
–